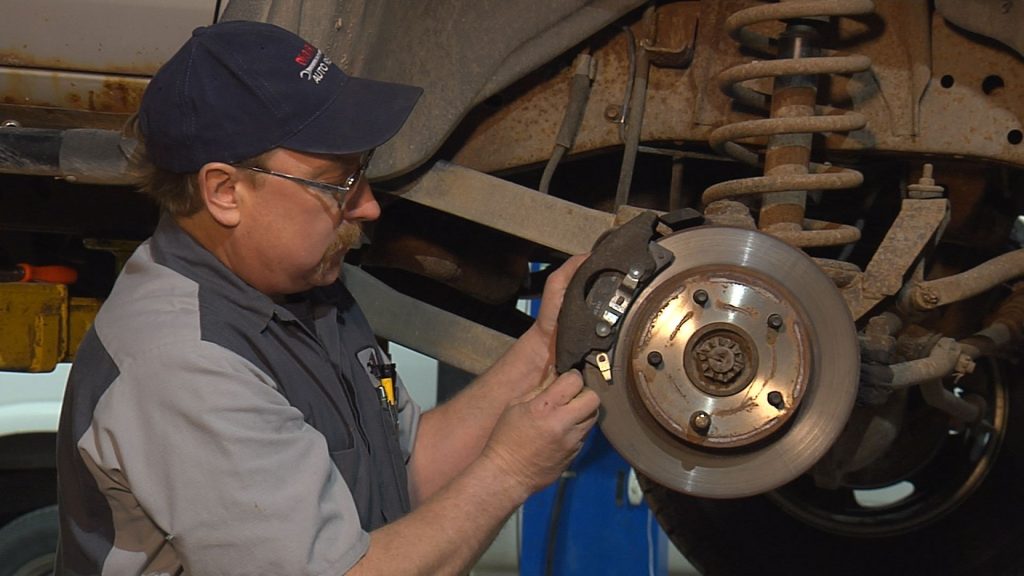 Foreign car repair
Nothing is more important than to stay on top of routine maintenance for your engine including regular oil changes and tune-ups. We can help keep your car purring like a kitten with a bit of periodic preventative maintenance. If something should happen to go wrong, our ASE Certified Technicians can diagnose and repair your vehicle's engine no matter how big or small the problem may be. We've been repairing engines in the Central Florida area for over 20-years, so rest assured our skilled experts can help ensure you'll be on the road for the long haul.

We are ASE Certified Professionals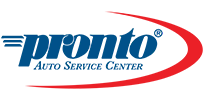 We Offer Nation-Wide Protection
Call
605-721-1005
MOnday - Friday
Got Questions?
Mauris ac hendrerit sapien sed tempus justo.