Mark Wiswell
Owner Of Mark's Auto Reapair
Mark Wiswell is both owner and head mechanic at Mark's Auto Repair.
And if there's one thing Mark knows a lot about, it's keeping his customers' vehicles running in tip-top shape, regardless of the vehicle's make, model or age.
This has been Mark's focus and goal for over 20 years.
As previous owner of another auto repair shop in Rapid City, Mark decided to open the doors to Mark's Auto Repair in June of 2007, bringing with him years of experience as an ASE Certified Tech.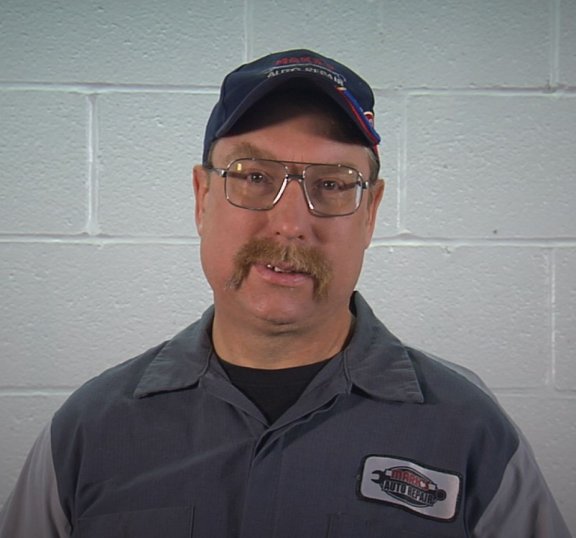 Further certifications and training for Mark include:
IMACA Certification (International Mobile Air Conditioning Association) – Certification in Refrigeration and Freon Use and Handling.
Attending regularly- scheduled, on-going A/C Delco Computer Classes to remain current on new technology, trends, diagnostics and more
From General Maintenance to Major Overhauls, Mark's Auto Repair offers its customers a wide variety of auto services, competitively priced.
Mark's particular areas of specialties include:
Nulla vulputate placerat viverra. Aliquam luctus condimentum leo nec pellentesque.

Sharon Luedtke
Sharon Luedtke, Bookkeeper &'Behind the Scenes' Specialist
They say that a business is only as good as the employees they keep.
Meet Sharon Luedtke, the "wearer of many hats" at Mark's Auto Repair.
Not only is Sharon the Bookkeeper for Mark's Auto Repair, she's also responsible for everything 'behind the scenes' to insure that the business runs smoothly & successfully.
With 2 decades of experience behind her, Sharon has played an integral role at Mark's Auto Repair since opening its doors in June of 2007.
When you call Mark's Auto Repair at (605)721-1005 you know that your call will be handled quickly and efficiently, your questions addressed professionally and your appointment scheduled in a timely manner.
Mark's Auto Repair … ready and able to serve you with a wide variety of quality auto services, competitively priced! Give them a call anytime at (605)721-1005. Mark's Auto Repair, 1708 East St. Patrick Street, Rapid City.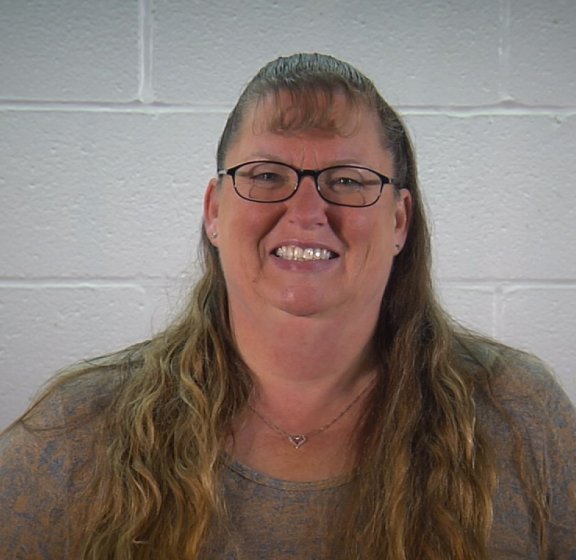 We are ASE Certified Professionals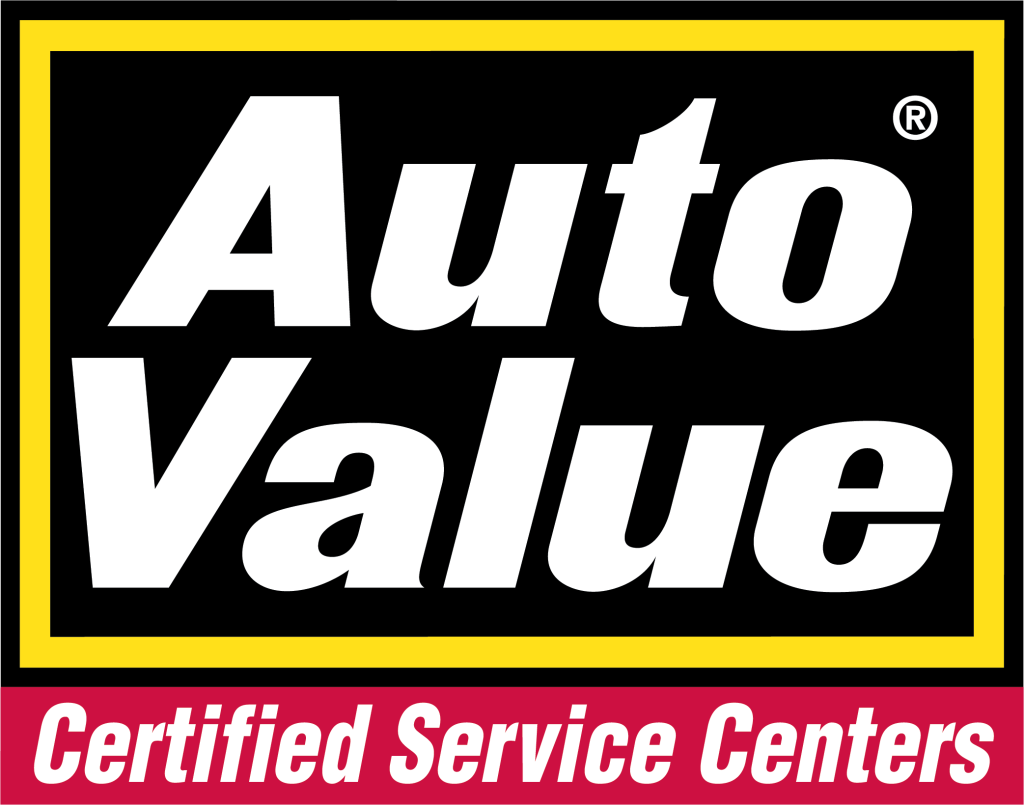 We Offer Nation-Wide Protection
Call
MOnday - Friday